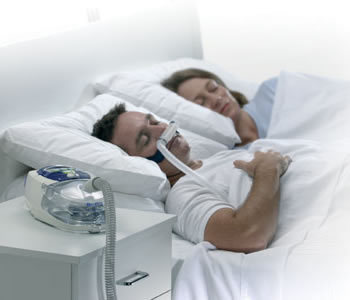 CPAP parts and accessories are also available.

We are located in Phoenix Arizona and we specialize in CPAP supplies and snoring devices. We serve the entire greater Phoenix area including Scottsdale, Glendale, Peoria, Sun City, Surprise, Tempe, Chandler. We carry CPAP machines, masks and accessories by Respironics, Fisher & Paykel, ResMed, and others. We carry a large selection of CPAP masks. There is usually someone experienced available at the office for consultation and to help you select the right equipment and supplies.  Many local physicians refer patients to our establishment for their needs. We have a showroom and we welcome everyone to visit us.​​​​​

NO APPOINTMENT NEEDED

CPAP Machines
AutoPAP Machines
BiPAP Machines
CPAP Masks
First and only nasal pillow mask that works without a CPAP machine

Parts and accessories are also available.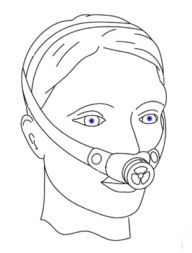 Contact Us For Help

Phone: (602) 944-0847