Other models are available on location. Please call us if you don't see what you need

Do you wish there is something else to use instead of the CPAP machine and mask?
Consider the new  EPAP Mask. Call and ask us about it.
Philips Respironics DreamStation Auto CPAP Machine with heated humidifier

​
Whisper quiet, latest model, easy-to-use menu, C-Flex technology, smart ramp, Bluetooth connectivity, AHI/leak reporting, with a heated humidifier. Autoset model is available in stock on site. Other models are available on request, inluding the basic CPAP and BiPAP models.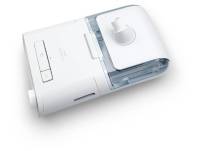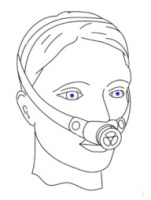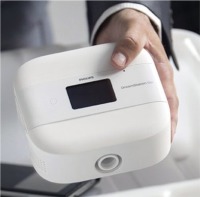 Philips Respironics DreamStationGo Auto Travel CPAP Machine

​

A full functioning CPAP machine for home or for travel. Only 1.86 lbs. Options to add a humidifier and battery.  FAA-approved for in-flight use.Easy to use touch screen.

Philips Respironics SYSTEM ONE REMStar with heated humidifier.

This machine is an older model and has many features for sleep therapy. May still be availble. The "flex" technologies improve comfort and increase compliance. The smart heated humidifier analyzes ambient conditions to deliver optimum humidity.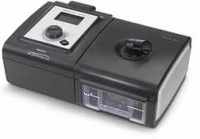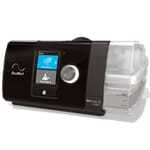 ResMed Airsense 10 Autoset with heated humidfier

Whisper quiet, expiratory pressure relief, autoramp, Autoset is in stock onsite. Other models are avilable on request such as the basic CPAP machine and the Aircurve Series models.
Parts and accessories are also available.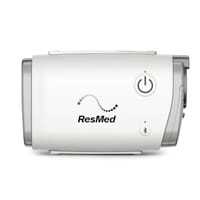 ResMed AirMini Auto Travel CPAP Machine
The best portable machine on the market. Weighs only 10.6 ounces and fits in the palm of your hand.Small 20w power cord and waterless humidification.FAA-approved for in-flight use.
Fisher & Paykel ICON Novo CPAP with Integrated Heated Humidifier. 

The ICON Series of CPAP machines represents the newest models. This device offers many features with style and a hidden humidifier chamber. The front display makes it look like a clock radio. This machine is ideal for travel. It does not operate on DC power supply. The Icon Premo has more featured and costs.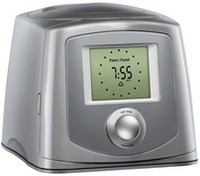 DeVilbiss IntelliPAP Standard CPAP Machine with Heated Humidifier. 

The IntelliPAP is built for durability. The machine features an innovative design, user-friendly control panel, a quiet flow generator, and automatic altitude compensation. It has a SmartCode compliance tracking and easy-to-read backlit LCD display. A 3-year warranty on the machine. IntelliPAP Plus has more features.


Having difficulty adapting to your CPAP machine? Automatic CPAP machine may be the solution. 
These smart machines monitor your breathing, breath by breath, detect obstructive sleep apnea, and automatically apply pressure when you stop breathing.  They are the wonders of the CPAP technology! ​​​​​


Other models including BiPAP machines are also available