Other models are available on location.​​​​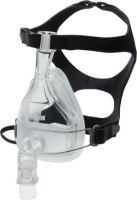 FlexiFit™ Full Face (Fisher-Paykel)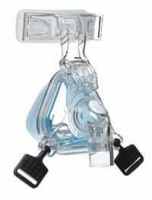 Comfort Gel Full Face (Respironics)
​​This mask is designed with under chin support to provide stability and seal without having the tighten the headgear too much. The Glider™ Strap is extremely easy to fit. Most CPAP users love this mask.​​​​​

You can edit text on your website by double clicking on a text box on your website. Alternatively, when you select a text box a settings menu will appear. Selecting 'Edit Text' from this menu will a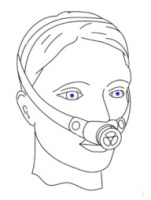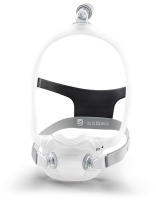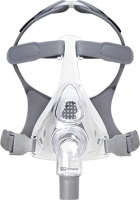 DreamWear Full Face (Respironics)
Simplus Full Face (Fisher-Paykel)
The DreamWear full face with under the nose cushion is designed to fit well. The mask provides an effective but comfortable seal with minimal contact that prevents red marks, especially on the bridge of the nose.​​​

Simplus incorporates three key components, the RollFit™ Seal, ErgoForm™ Headgear and Easy Frame, all designed to work in harmony. ​​​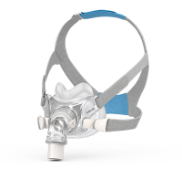 AirFit F20 Full Face (ResMed)
AirFit F30 Full Face (ResMed)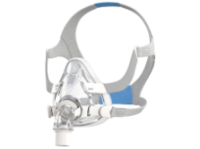 Designed to fit every face with ease, AirFit F20 combines innovative cushion design with easy-to-use features to deliver an outstanding experience for full face mask users.
​​​

AirFit™ F30 is a smaller style full face mask designed to cover less of the face for a modern look. It features an under the nose cushion.
Parts and accessories are also available.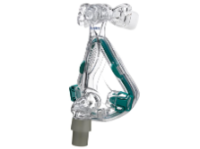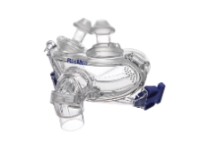 Mirage Quattro Full Face (ResMed)
Mirage Liberty Full Face (ResMed)
Mirage Liberty is a full face mask that seals individually at the mouth and nose. With less skin contact and an open field of vision, this unobtrusive mask feels light on the face.
​

The Mirage Quattro's MicroFit dial offers a choice of 24 positions on the forehead support to suit individual facial structures.
​